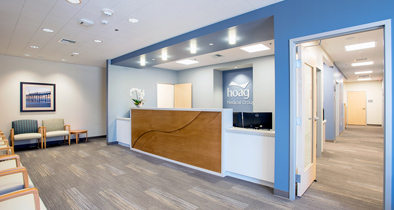 Physicians Jobs
Hoag Medical Group (HMG) was founded on the core values of excellence, innovation, and compassion.
With locations throughout Orange County, California, Hoag Medical Group employs physicians specializing in internal medicine, family medicine, pediatrics, geriatrics, rheumatology, allergy & immunology, genetics, diabetes, endocrinology, and HIV medicine. Additionally, Hoag Medical Group operates several Hoag Urgent Care locations throughout Orange County which feature on-site imaging.
With a focus on patient-centered care, HMG is closely aligned with nationally recognized Hoag Hospital and provides patients with access to the comprehensive network of state-of-the-art facilities (Aliso Viejo, Costa Mesa, Fountain Valley, Huntington Beach, Laguna Beach, Irvine, Tustin and Newport Beach), services and specialists.
Send me alerts every days
Results 1 – 3 of 3
Page 1 of 1
Search results for "". Page 1 of 1, Results 1 to 3
Job Title
Job Function
Location
Date
Job Type
Shift
FAMILY MEDICINE PHYSICIAN - HOAG MEDICAL GROUP

Irvine, CA, US

May 6, 2020

0.00 mi

Allied Health

1st

Full Time

CA

Aliso-Viejo-Primary-Care-Physician-Family-Medicine-CA-92653

Urgent Care Physician

Irvine, CA, US

May 22, 2020

0.00 mi

Physician

1st

Full Time

CA

Newport-Beach-PHYSICIAN-URGENT-CARE-%28HOAG-MEDICAL-GROUP%29-CA-92657

Primary Care Physician - Internal Medicine

Newport Beach, CA, US

May 22, 2020

0.00 mi

Physician

1st

Full Time

CA

Newport-Beach-PHYSICIAN-INTERNAL-MEDICINE-%28HOAG-MEDICAL-GROUP%29-CA-92657