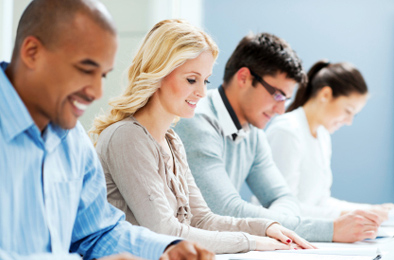 Our Benefits
At Hoag, the health and wellbeing of you and your dependents are very important. We're pleased to provide you with several comprehensive, high quality benefit plans so you're able to choose the one that makes the most sense for you and your family. You also have the option to waive health care coverage and receive opt out credits if you are insured elsewhere.
Key Benefits
- Medical
- Dental
- Vision
- Basic Life and Accidental Death & Dismemberment (AD&D)
- Supplemental Life and AD&D, and Dependent Life and AD&D Insurance
Work-Life Balance
- Paid Time Off (PTO)
- Child Care Center
- Employee Assistance Program
- Emergency Travel Assistance Program
- Employee Wellness Incentive Program
Financial Support
- 401(k) Hoag Sheltered Savings Retirement Plan
- Flexible Health & Dependent Spending Accounts
- Health Savings Account
- Long-Term Disability
- 529 College Bound Savings Plan
- Employee Tuition Reimbursement
Our Culture
At Hoag, you'll discover a culture where you can make the most of your skills and dedication as you pursue your highest professional and personal goals. You'll find an environment that values your judgment, encourages your input, and supports your career aspirations.
As a trusted and nationally respected health care leader, Hoag's mission is to provide the highest quality health care services to the communities we serve. We make significant investments in the growth and development of our employees as well as in our technological capabilities.
Our organization and the industry are evolving and for this very reason we seek those who can embrace, define and drive advancement within health care.
If you would like your career to be enriched by growth, technological advancement and the opportunity to influence exciting changes, consider making Hoag your career choice.